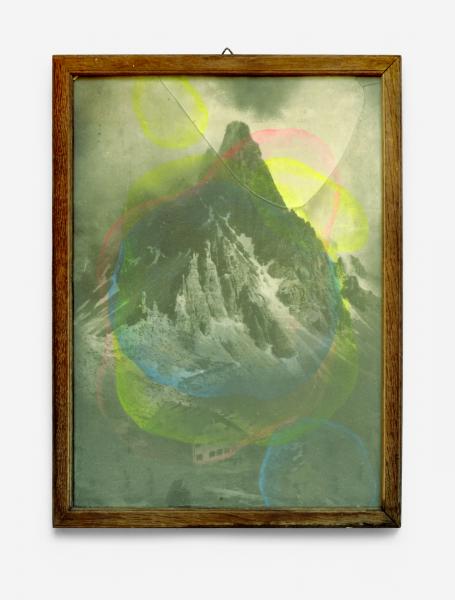 Due to the COVID-19 pandemic, the upcoming exhibitions in the Kulturpalast Wedding international (Berlin), Kunstverein Friedberg and in the Galerie Eulenspiegel (Basel) have been canceled or postponed.
However, it is expected that the quarantine measures will be imposed for a longer period than previously announced.


Without wanting to trivialize the COVID-19 pandemic in the slightest, the impression arises that this pandemic is perceived as a far greater threat to humanity than the destruction of all of our livelihoods: our planet. Because not even the acute impending climate collapse has led to measures that are even as drastic. In so far I'm amazed at what measures are surprisingly possible now, and I very much hope that the fight against much bigger problems will soon be at least as serious.