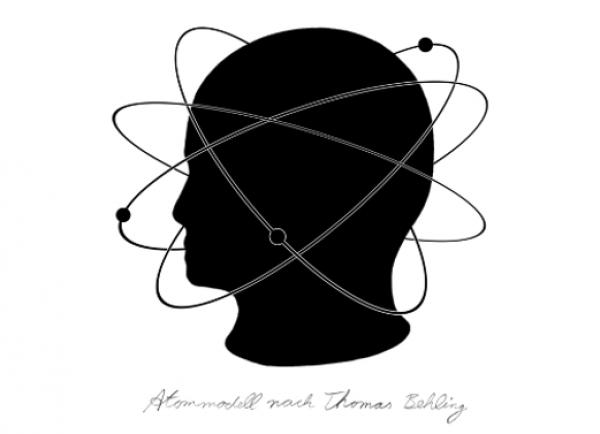 In the current edition of Premium Cola label art, the motif "atom model by Thomas Behling" is one of four label motifs.
So if you get at the bar at a concert, Club or Party Premium-Cola, then look at the back of the label.
Of course, this can only be seen when you have emptied the bottle.