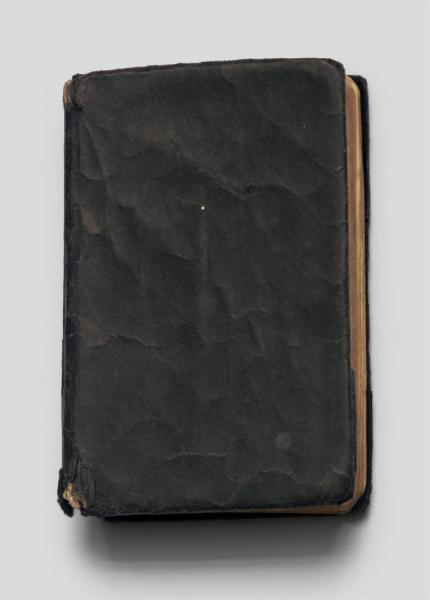 Books: treasures of knowledge, full of imagination and poetry and testified to the real or perceived erudition of their owners, as they contained the insights of the world. In our increasingly digitized era of ever faster knowledge production, many books are outdated before they are even read – as long as what is written in them has not always been irrelevant or even mental fog.
The Kunstverein Unna shows book objects - works of art that use books as material.

artists:
Thomas Behling, Birgit Beßler, Anne Deifuß, Birgit Feike, Antje Fischer, Jutta Hellweg, Josef Jansen, Christian Jasper, Sabine Hannah Johr, Ronny Lischinski, Gisela Lücke, Friederike Mühlbauer, Nicole Noä, Frauke und Dietmar Nowodworski, Petra Ottkowski, Lars Schubert,  Anne Sommer-Meyer, Emil Sorge, Jürgen Strege, Claudia Terlunen, Magdalena Warnsing

The Kunstverein Unna also presents the artist magazine   "Artic -Texte aus der fröhlichen Wissenschaft"

Opening: 8. November, 7:30 pm
8.11. – 1.12.2019
Finissage: 1. December 2 pm – 5 pm

Kunstverein Unna
Mühlenstraße 4 c
59425 Unna
Germany

open:
Donnerstag 7 pm - 9 pm
Samstag 3 pm - 5 pm
Sonntag 2 pm - 5 pm

free admission