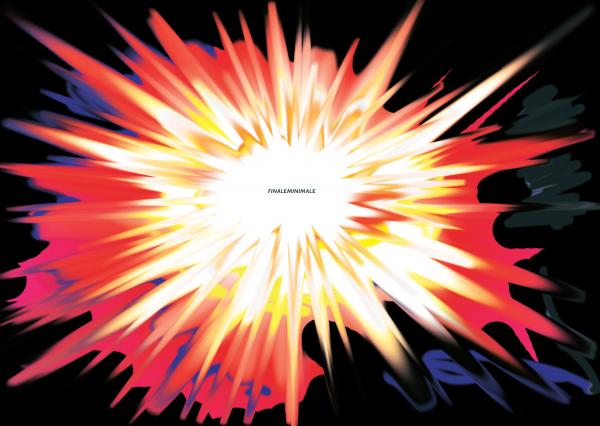 In 25 square centimeters or in 125 cubic centimeters, the big world is represented: in miniature figures, in jewels and gems, in minimalist gestures and sparkling ideas. More than 150 works have come together, which, in the spirit of a producer gallery, exude the sense of art, wit and variety and celebrate the compaction: concentration instead of monument!
Opening: Friday, 13. December, 7 pm
Saturday, January 11, 2020, 5:30 pm
Stefan Banz | Marcel Duchamp: Richard Mutt's Fountain
Lecture and presentation of the new publication by Stefan Banz with research on Duchamp's iconic work. Followed by aperitif.

Saturday, January 25, 2020, from 12 o'clock
Finissage and concert at 5 pm | THE WOW TRIO
The impro-soundpainting concert at the end of the FINALEMINIMALE
with Steven Tod (guitar), Christof Zurbuchen (alto clarinet) and Christian Bucher (drums)

Alpineum Produzentengalerie
Hirschmattstrasse 30A
6003 Lucerne
Switzerland

Opening hours:
Thursday - Friday 4 - 7 pm
Saturday 12 am - 7 pm
Over the holidays of 26.12. until 2.1.2020 the gallery remains closed.

free admission