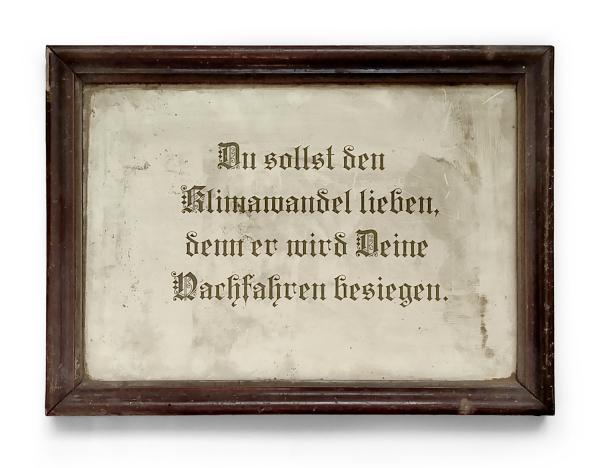 OMNIA VINCIT AMOR - love conquers all - this quote from Virgil is a topic that has also been popular and controversial in art history. Knights and minstrels in the 13th and 14th centuries took it as a motto, symbolized by an A in their coat of arms. In times of increasing intolerance, racism and hatred, the exhibition uses this theme as a symbol for love, for the positive, for the way out. But we cannot solve all problems with love alone: without the critical mind, which also questions our own thoughts and actions, hope quickly becomes a bubble of illusion.
omnia vincit amor: et nos cedamus amori - love conquers all: let's give in to love too.
Vergil, Ekloge 10/ 69
artists:
Thomas Behling, Birgit Beßler, Anne Katrin Budde, Marc Bühren, Birgit Feike, Antje Fischer, Renate Frerich, Jutta Hellweg, Frenzy Höhne, Christian Jasper, Sabine Johr, Cholud Kassem, Gisela Lücke, Petra Ottkowsky, Annette Reichardt u. Stewens Ragone, Bernd Sadra, Lars Schubert, Mira Schumann, Anne Sommer – Meyer , Jürgen Strege, Jessica Toliver, Heinz Treiber, Anno Weiß

Opening: 13.11.2020, 7:30 p.m.

13.11. – 6.12.2020

Finissage: 6.12.2020, 2 p.m. – 5 p.m.
Kunstverein Unna
Mühlenstraße 4 c
59423 Unna
Germany

open:
Thursday 7 p.m. - 9 p.m.
Saturday 3 p.m. - 5 p.m.
Sunday 2 p.m. - 5 p.m.
free admission