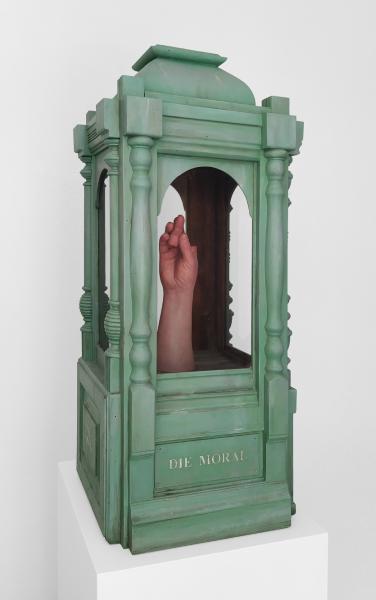 GaDeWe shows picture objects by Thomas Behling.
Galerie des Westens – GaDeWe - is an art producers gallery presenting since 1985 in monthly exhibitions an exclusive spectrum of contemporanian art. Especially to young male and female artists are offered opportunities to stake their latest or experimental positions in the areas of installation, painting, sculptures, photography, video, design und print graphics.
Opening: 30.10.2020, 3 p.m. – 10 p.m.
Introduction by Dr. Rainer Beßling

30.10. – 20.11.2020

Finissage: 20.11.2020, 3 p.m. – 10 p.m.
GaDeWe – Galere des Westens
Reuterstraße 9-17
28217 Bremen
Germany

open:
Wednesday 3 p.m. - 7 p.m.
Thursday 3 p.m. - 9 p.m.
Friday 3 p.m. - 7 p.m.

free admission